BrightGuard Makes the Simpsons!
Did 'The Simpsons' Give A Shout-Out to City Councilor Matt O'Malley? Yes!
Bostonians wondered this week what Sunday's "The Simpsons" episode would highlight when America's famous cartoon family visited our beloved city. There were a plethora of Boston references, and one distinct reference to free public sunscreen dispensers — the brainchild of Jamaica Plain's city councilor Matt O'Malley.
And District 6's fair-skinned city councilor proudly and excitedly took notice: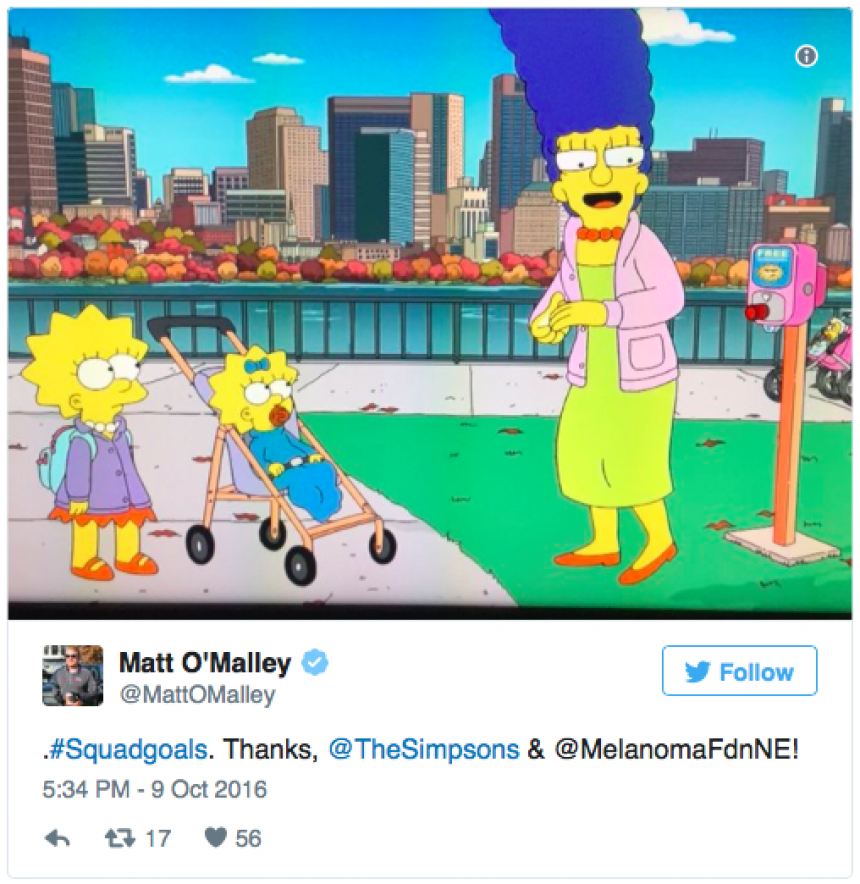 The episode — called "The Town" in reference to the Ben Affleck bank robber movie — included a scene in which Marge noticed a sunscreen dispenser and noted, "Free sunscreen? So progressive."
O'Malley tweeted at the Melanoma Foundation of New England, with which he worked in getting BrightGuard sunscreen dispensers into Boston parks in 2015.
Others took notice, too: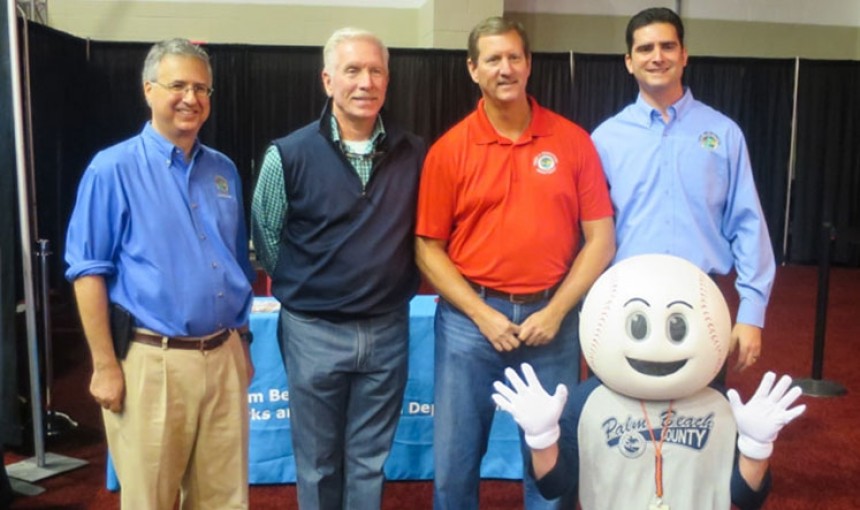 Back to Happenings Bright Guard Partners with Richard David Kann Melanoma Foundation BrightGuard is dedicated to promoting active outdoor lifestyles and protecting people while they are enjoying the sun. Through a partnership with a progressive nonprofit, the Richard...


Designed in sunny Southern Califonia
Copyright © 2023 BrightGuard Inc. All rights reserved.
Privacy Policy | Terms of Use