Designed to fit in and stand out.
With a sturdy colorful cover, unbreakable mirror, infrared sensor, battery powered drip and high capacity sunscreen refills, BrightGuard dispensers are built to attract more users and withstand high usage.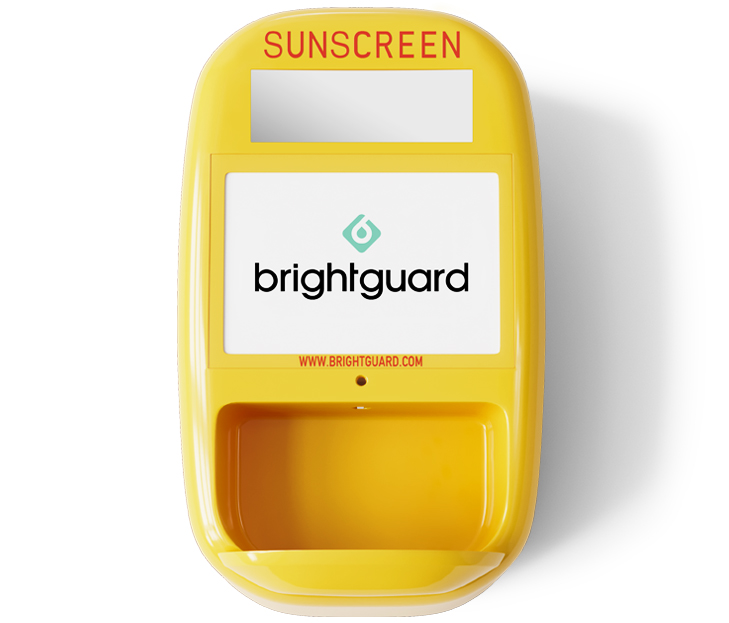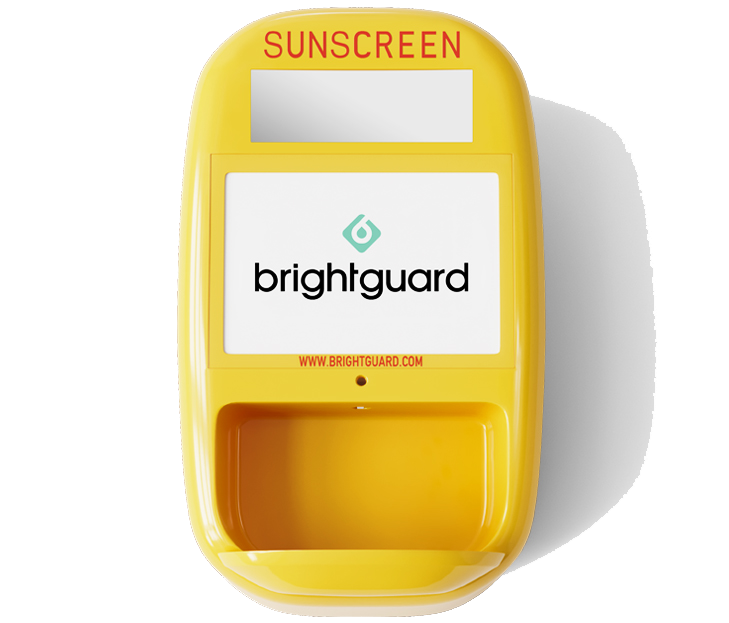 Touch-free use.
Automatic pumping mechanism for a clean, sanitary application.
Simply Secure.
Avoid theft and tampering with a proprietary key.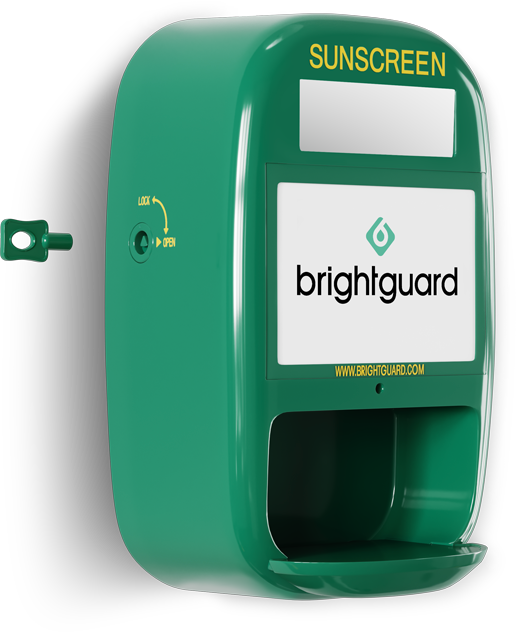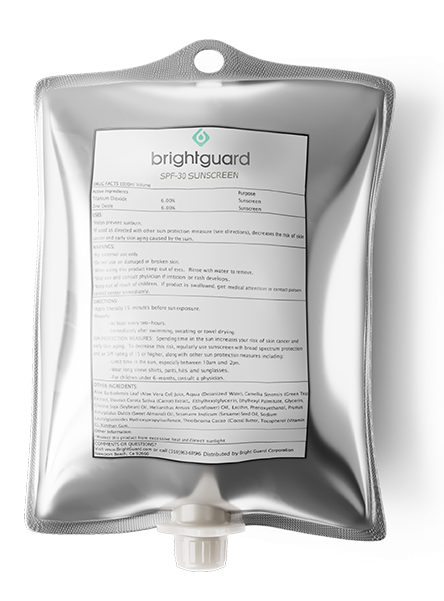 Refill with ease.
High capacity 1000ml sunscreen pouches made to easily change out.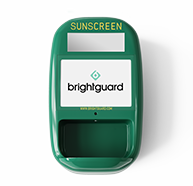 Flexible to fit
any environment.
Simply install BrightGuard anywhere with a wall mount or optional portable stand kit.

Make it yours.
Easily brand or personalize your dispensers with custom, high-quality outdoor displays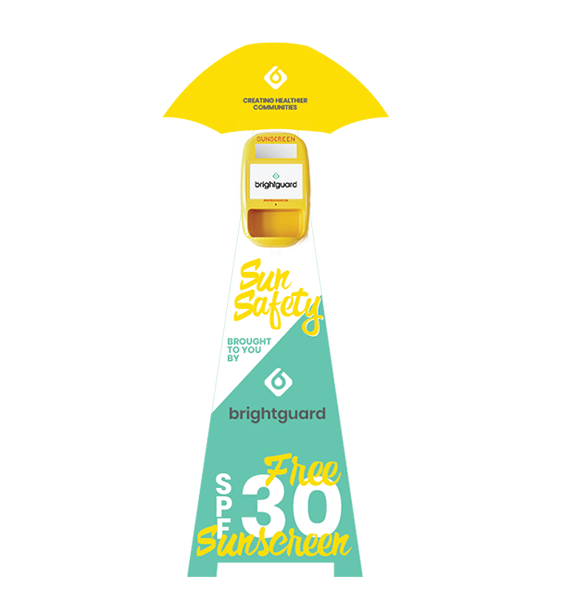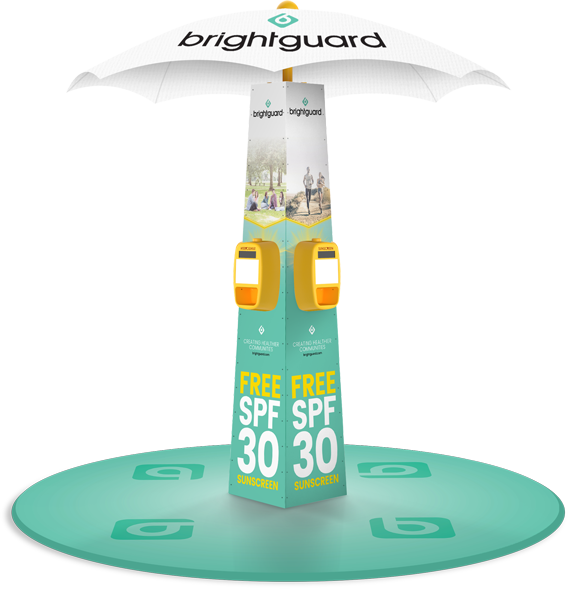 100%
Guaranteed
Our goal is complete customer satisfaction, we are here for you.
Service
Program
Ask us about overseeing your Sunscreen Dispenser Program with dedicated maintenance
Get BrightGuard.
For more detail on the products, visit the Dispenser and Sunscreen Pages.
Order your touch-free sunscreen dispenser, sunscreen and custom displays today.


Designed in sunny Southern Califonia
Copyright © 2023 BrightGuard Inc. All rights reserved.
Privacy Policy | Terms of Use