BrightGuard – Welcome to Georgia
Johns Creek Parks to Offer Free Sunscreen to Prevent Skin Cancer
"We were thrilled at the opportunity to continue offering free sun protection to the public and look forward to this partnership."
In the first anti-skin cancer initiative of its kind in Georgia, the Johns Creek Recreation and Parks Division is teaming up with Melanoma Foundation of New England and Make Big Change to place sunscreen dispensers at the City's parks.

"Melanoma is one of the most common forms of cancer and one of the easiest to prevent," said Kirk Franz, Johns Creek Recreation manager. "People with kids in various programs often spend an entire day at the park, and they and the kids can end up with severe sunburns. Providing free sunscreen at a nominal cost is another way we can help promote the public health and welfare."
Deb Girard, Executive Director of Melanoma Foundation of New England, said she was pleased the program was reaching into the Southeast. The Foundation recently initiated a similar program with the City of Boston.
"Due to the success of our Boston sunscreen initiative we were approached about expanding the program to John's Creek," she said. "We were thrilled at the opportunity to continue offering free sun protection to the public and look forward to this partnership." 
Under the program, the Melanoma Foundation of New England will install five dispensers and provide four bags of free SPF 30 sunscreen, safe for people aged 6 months or older. After that, the City will pay for replenishing the sunscreen, estimated to cost about $500 a year. The dispensers hold a 1 liter bag of sunscreen. Each bag contains 1000 applications. Applications are free.
The dispensers are currently installed at Newtown, Ocee, and Shakerag parks.
The program came to Johns Creek as the result of a happenstance meeting when City Council member Steve Broadbent met Paul Gourley, a board member of Melanoma Foundation of New England, on an airplane flight from Miami to Atlanta. Later, Gourley called Broadbent about the program, and Broadbent arranged for him and City staff to talk.
The Melanoma Foundation of New England program was started in Boston this year. Johns Creek is the first city in Georgia to adopt it. The Melanoma Foundation of New England is a national organization.
Surgeon General Boris D. Lushniak in 2014 issued a Call to Action, asking governments, health care officials, private organizations, families and individuals to treat skin cancer as a major health concern. The number of melanoma cases is increasing at a greater rate than nearly all other cancers. The U.S. Department of Health and Human Services estimates about 5 million people will be treated for melanoma this year, and 9,000 people will die from it.
According to its website, the Melanoma Foundation of New England, a non-profit organization, is dedicated to promoting prevention and early detection of melanoma. Make Big Change is a non-profit organization wholly dedicated to reducing the incidence of skin cancers through educational awareness and strategic prevention initiatives.
The facts about Melanoma:
Melanoma is a deadly, yet highly preventable form of skin cancer. This year alone over 10,000 people in the United States will die from melanoma – that's one person every 50 minutes. Melanoma is the second-most common cancer in teens and young adults 15-29, and the most common cancer in men over the age of 50. The incidence of melanoma, the most deadly form of skin cancer, is rising faster than that of any other cancer and is a relatively easy disease to prevent: Most melanomas are easy to stop if caught soon enough — all it takes is a yearly skin exam.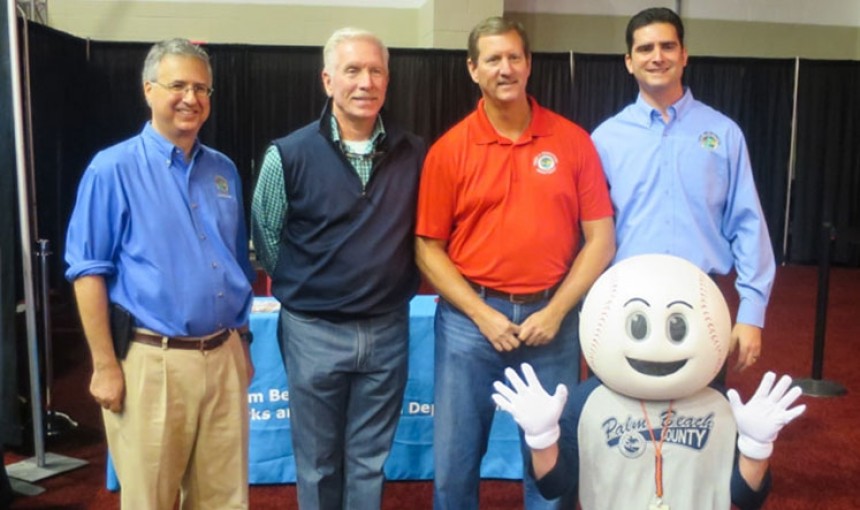 Back to Happenings Bright Guard Partners with Richard David Kann Melanoma Foundation BrightGuard is dedicated to promoting active outdoor lifestyles and protecting people while they are enjoying the sun. Through a partnership with a progressive nonprofit, the Richard...


Designed in sunny Southern Califonia
Copyright © 2022 BrightGuard Inc. All rights reserved.
Privacy Policy | Terms of Use