Teen Gets BrightGuard Dispensers Installed Around Portland Texas
BrightGuard – Bigger and Better in Texas
PORTLAND, TX – Sunscreen is a must during the summer months, and thanks to a clever high school student, access to sunscreen got a whole lot easier in Portland. Dispensers are being installed at outdoor spaces around the city.
People at the community center's pool now have a little more protection from the hot summer sun thanks to one of the dispensers located there.
"In the beginning of the summer I didn't wear this sunscreen because it wasn't there. But as soon as they started to put it in I noticed I'm not getting sunburns," said swimmer Dylan James Owens.
The dispensers of free sunscreen are the brainchild of Portland High School senior Ethan Zuriel Garza.
"I hope it's useful for when they're in a rush, and hopefully it also gets them aware of how many hours that they're spending out in the sun," Zuriel Garza said.
His proposal was one of three selected to get funding from Cheniere. Now eight dispensers are being installed around Portland. There are two at the community center and another at Sunset Lake Park. Three more will go in public spaces, and two will be installed at the high school.
"The most important part for me is to see him being independent, and being worried and preoccupied not only for himself and his family, but the whole community," said Maria Garza, Zuriel Garza's mother.
The cause is extremely important to the 17-year-old.
"I remember talking to our local physician and he told me if you were to stay in Portland your whole life, you would be guaranteed to have some form of skin cancer," Zuriel Garza said.
Lifeguards at the community center say the dispensers are leading to more people lathering up.
"You get to the pool with your food, water, your kids, towels, and you realize you forget your sunscreen," said Portland mom Michelle Miller. "It's so nice to just walk in, not have to worry about it, get your sunscreen."
With the sunscreen dispensers already a hit in Portland, Zuriel Garza hopes his project will take off even more.
" I would like to definitely see it go into Corpus, and hopefully further," he said.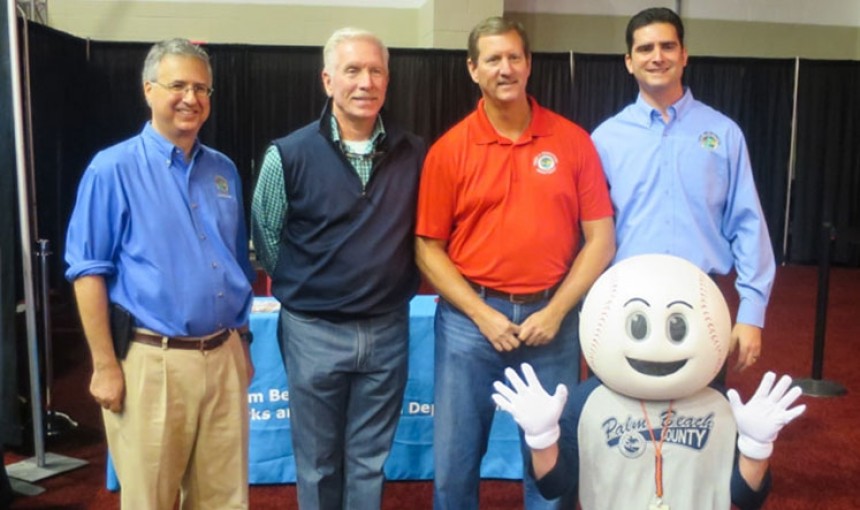 Back to Happenings Bright Guard Partners with Richard David Kann Melanoma Foundation BrightGuard is dedicated to promoting active outdoor lifestyles and protecting people while they are enjoying the sun. Through a partnership with a progressive nonprofit, the Richard...


Designed in sunny Southern Califonia
Copyright © 2022 BrightGuard Inc. All rights reserved.
Privacy Policy | Terms of Use