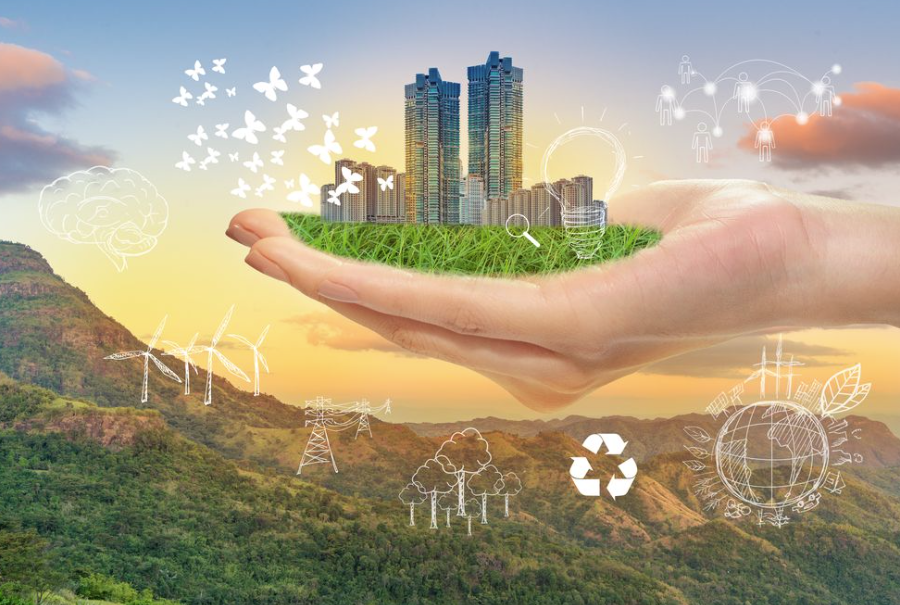 Corporate Social Responsibility 101: Finding Unique Ways to Show Your Communities You Care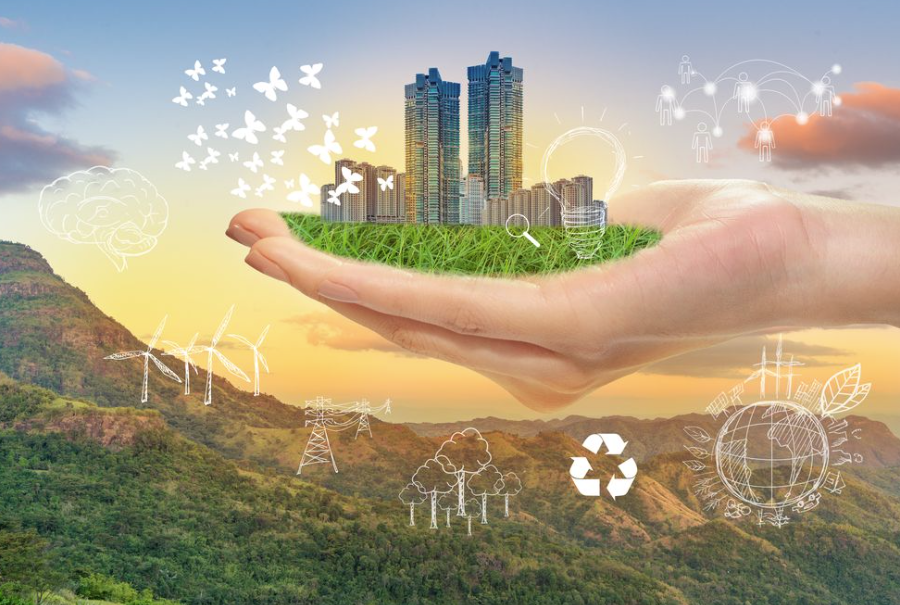 The concept of corporate social responsibility may seem like a recent phenomenon to many, but its roots date as far back as the 1790s. The idea was presented in the United States, espoused by academics and business executives like Frank Abrams, chairman of the board of directors of Standard Oil Company, who promoted a "harmonious balance among stockholders, employees, customers, and the public at large." Not long after Abrams' proclamation, the term Corporate Social Responsibility (CSR) was coined by Howard Bowen, an American economist, college president and author of The Social Responsibilities of the Businessman.
Since then, CSR has evolved, from corporate managers voluntarily and philanthropically acting as trusted stewards of society, to corporations choosing to become leaders of global movements. With ethical behavior at the core, it's a strategy that not only benefits communities but also helps companies differentiate themselves in an increasingly crowded marketplace. And, according to the authors of the book Firms of Endearment: How World-Class Companies Profit from Passion and Purpose, it's working. In addition to revealing that companies "fueled by passion and purpose, not cash," outperform the S&P 500 by 14 times, the book explains how a higher purpose helps attract and retain employees, particularly millennials, who express a strong desire to make a difference in the world.
Based on research such as the 2017 Cone Communications Corporate Social Responsibility (CSR) Study, which found that 87 percent of Americans said they would purchase a product or service based solely on a corporation's commitment to a cause they championed, consumers as a whole, are more inclined to do business with companies that demonstrate a genuine concern for society. Consider The Body Shop—the British company often credited with being one of the founders of modern (CSR)—with its commitment to use 100 percent natural ingredients and avoid using animals for testing in their bath and body products. Or TOM'S, the U.S. company that was founded with a philanthropic mission as its business model. Building a company that matched every pair of shoes it sold with a new pair of new shoes for a child in need, TOM'S grew rapidly while expanding its charitable efforts to help restore sight, provide clean drinking water and advance health, education and economic opportunity for underserved children and their communities throughout the world.
But CSR isn't just for big enterprises; small businesses are equally committed. Whether providing food, shelter and clothing to those in need close to home or supporting race and gender equality, they have the capacity to contribute on a grand scale. In fact, because small businesses make up 70 percent of the workforce, they can collectively have a tremendous impact just by committing to consume less energy and recycle alone.
It wasn't long ago nonprofits were the primary drivers of social change to benefit the greater good. But with mounting concerns about the environment and human health, for-profit organizations are taking their responsibilities one step further. Many are basing their entire businesses on solutions that attempt to alleviate or eliminate growing local and worldwide issues such as the proliferation of plastic, dangerous carbon emissions levels, affordable housing shortages, lack of quality education and the growing rate of skin cancer to name a few. And it doesn't necessarily require large amounts of capital. Simple yet uniquely powerful ways businesses are showing their communities that they care include:
Mentoring disadvantaged youth
Volunteering at local nonprofits
Establishing a matching gift fund to benefit a cause
Organizing food, clothing and blood drives for local charities
Assembling crews to cleanup parks, rivers, lakes and oceans
Rewarding employees who use public transportation
Providing communities with free sunscreen
Partnering with other businesses to multiply impact
It is truly remarkable what a group of people can accomplish when volunteering and charitable giving are incorporated into the company mission, no matter how small the business. As the renowned American cultural anthropologist Margaret Mead said, "Never doubt that a small group of thoughtful, committed citizens can change the world; indeed, it's the only thing that ever has."