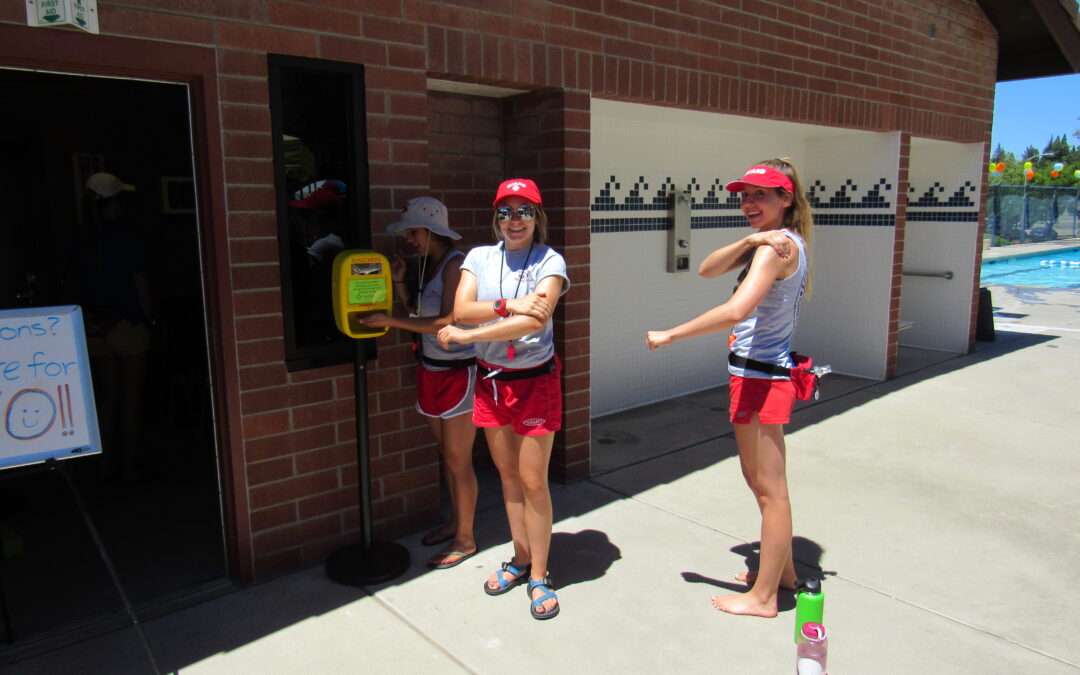 Summer has officially commenced! The days are getting longer, and the sun is getting stronger. As we venture into the sunny outdoors, remember that you can protect your skin all summer-long by taking simple, necessary steps. The team at BrightGuard has made living, playing and working outdoors healthier with our touch-free sunscreen dispenser!
Don't avoid the outdoors this summer, but do avoid intense sun exposure by using quality sunscreen and wearing protective clothing. Ultraviolet radiation from sunlight can penetrate deeply and damage collagen and skin cells; UVA rays are responsible for premature aging of the skin. Keep in mind, UVA rays can pass through glass, while you're sitting at your desk in the office, or simply driving to and from your destination.
Our goal is to make sunscreen more accessible, reduce the risks of sun exposure, and create healthier communities. The sunscreen we use in our dispensers is safe for your skin and perfect for all ages. Our sunscreen dispensers can be set up in minutes; with two simple mounting options, BrightGuard works anywhere you want it to. Not to mention, our touch-free dispensers are sanitary and convenient.
With over 5,000 dispensers displayed across the United States and Canada, BrightGuard aims to reduce skin cancer and sun damage by supplying
effective sunscreen solutions for free where people need it most.
While we all need Vitamin D, if you'll be in direct sunlight this summer please be sure to protect your skin. You can reduce the damage of sun exposure without using harmful chemicals and we're here to help!
We wish you a happy (and healthy) summer, from the team at BrightGuard!