Product Pricing.
Get everything you need for simple everyday sun protection.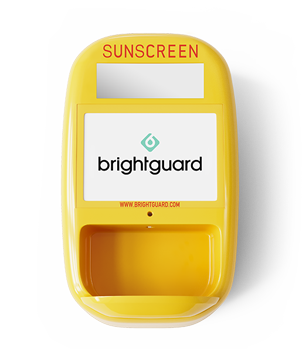 BrightGuard Yellow
Sunscreen Dispenser
$90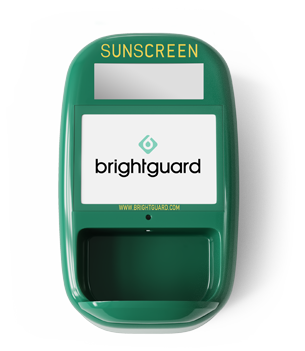 BrightGuard Green
Sunscreen Dispenser
$70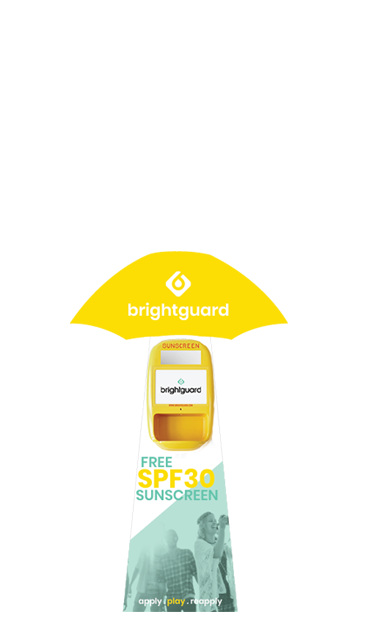 Wall Mounted
Display
$195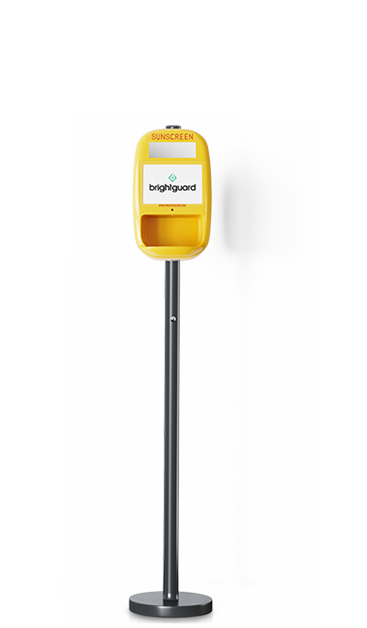 BrightGuard
Pole Mount
$100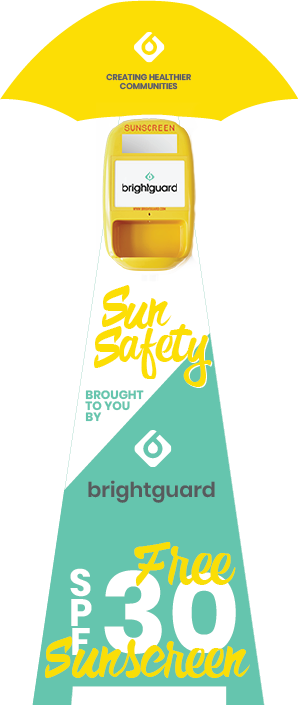 Custom Pole Mounted
Display
$275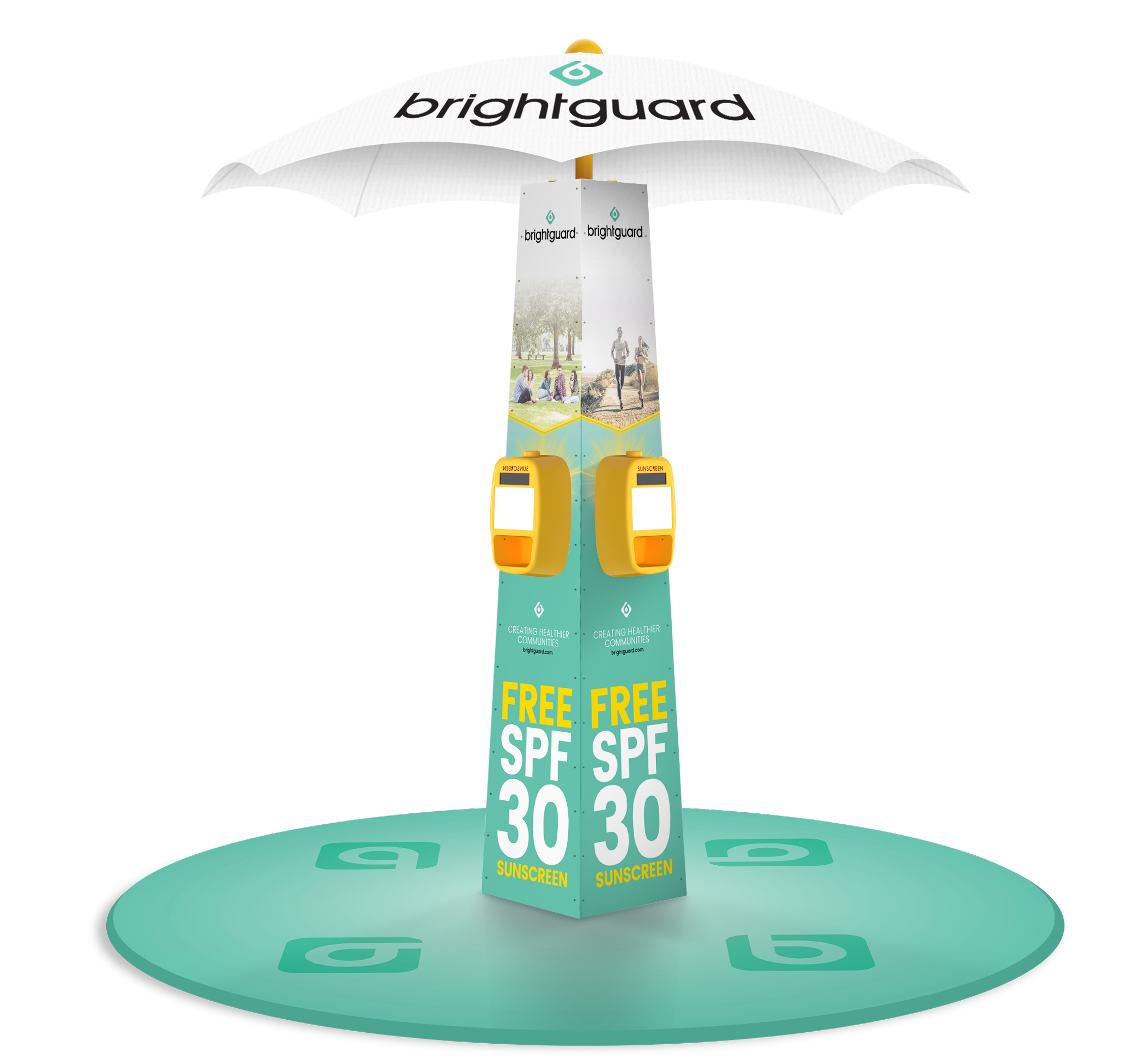 Orders for customized towers are coordinated with our Sales & Account Managers.
A beacon of sun protection. This 7 foot fully customizable shade structure houses 4 sunscreen dispensers. Simple set up and breakdown makes it perfect for events.
The tower has 126 square feet of customizable advertising & messaging surfaces:
-46 sq. ff. of ad space on the pillar
-23 sq. ft. of ad space on the umbrella
-35 sq. ft. of ad space on circular base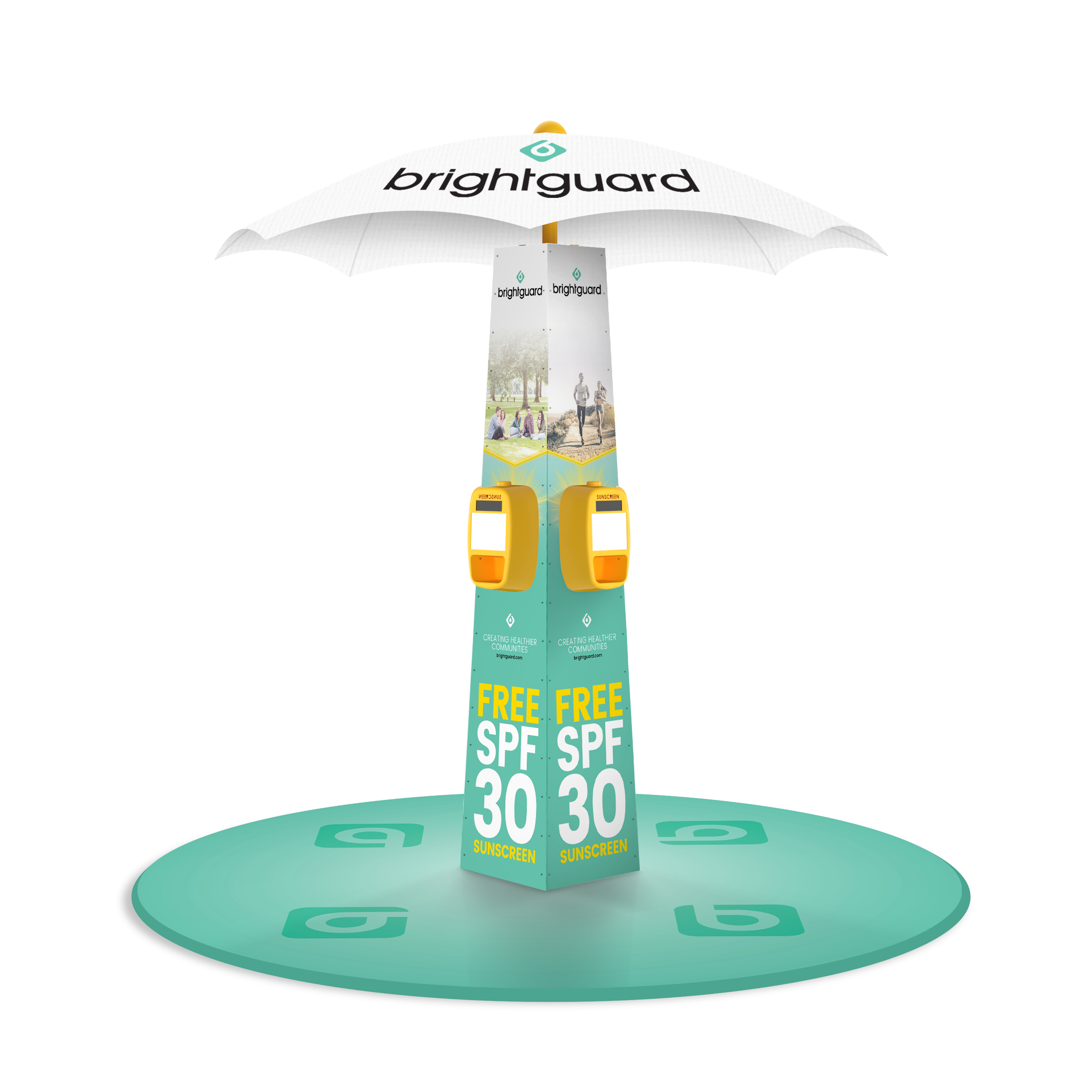 Green SunBug Dispenser
$70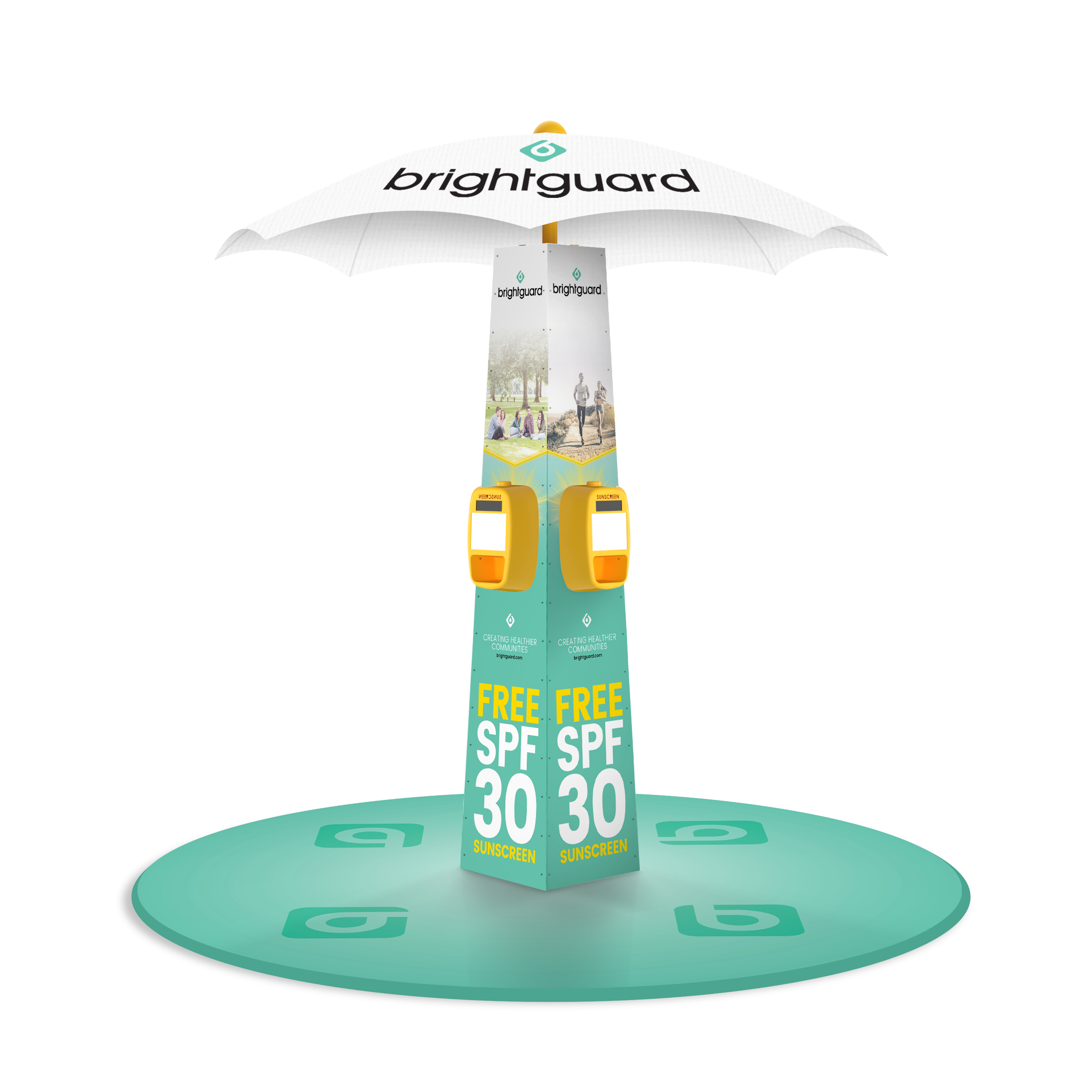 SunBug SPF15 Water
Resistant Sunscreen
$200
Get BrightGuard.
Order your touch-free sunscreen dispenser and sunscreen today.


Designed in sunny Southern Califonia
Copyright © 2023 BrightGuard Inc. All rights reserved.
Privacy Policy | Terms of Use