BrightGuard Protecting Firefighters
New sunscreen Dispenser to Help Protect Montague Firefighters From Sun's Rays
"During brush fires, training outside, it's very easy to get burned"
MONTAGUE, MA (WGGB/WSHM) – Applying sunscreen before a day at the pool or the beach is many times a forethought, but what about for those who work extended hours outdoors?
When you walk into the Montague public safety complex, this is one of the first things you see: one of two new sunscreen dispensers for the Turners Falls Fire Department.
"We may be several hours in the sun. We just want to protect them," said Montague Deputy Fire Chief John Zellman.
That skin protect is why Zellman applied for a grant through the Melanoma Foundation of New England for these new on-the-go products to protect the ones who protect us.
"[We] asked for five. We got two and we're going to maintain them and continue on with the cancer prevention," Zellman explained.
While firefighters wear protective clothing and helmets, the skin exposed to the sun is susceptible to burns too.
"During brush fires, training outside, it's very easy to get burned. A day like today, guys are going out on a call right now, very easy to get burned," Zellman added.
The Melanoma Foundation of New England is offering all businesses nationwide the opportunity to purchase these devices. It's part of the response to the major public concern addressed in the Surgeon General's 2014 call to action.
"They gave us the initial allotment for the two machines and then we'll just maintain it. We think it's a great program," Zellman said.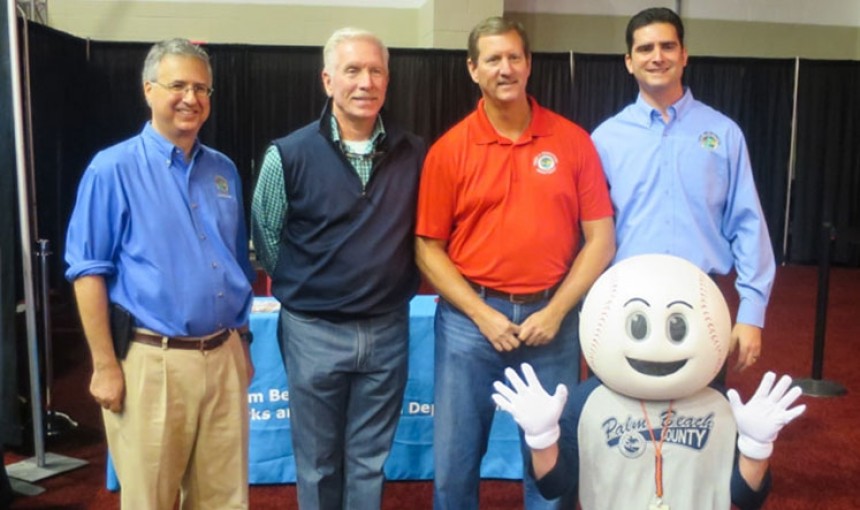 Back to Happenings Bright Guard Partners with Richard David Kann Melanoma Foundation BrightGuard is dedicated to promoting active outdoor lifestyles and protecting people while they are enjoying the sun. Through a partnership with a progressive nonprofit, the Richard...


Designed in sunny Southern Califonia
Copyright © 2022 BrightGuard Inc. All rights reserved.
Privacy Policy | Terms of Use