Florida Schools Get Free Sunscreen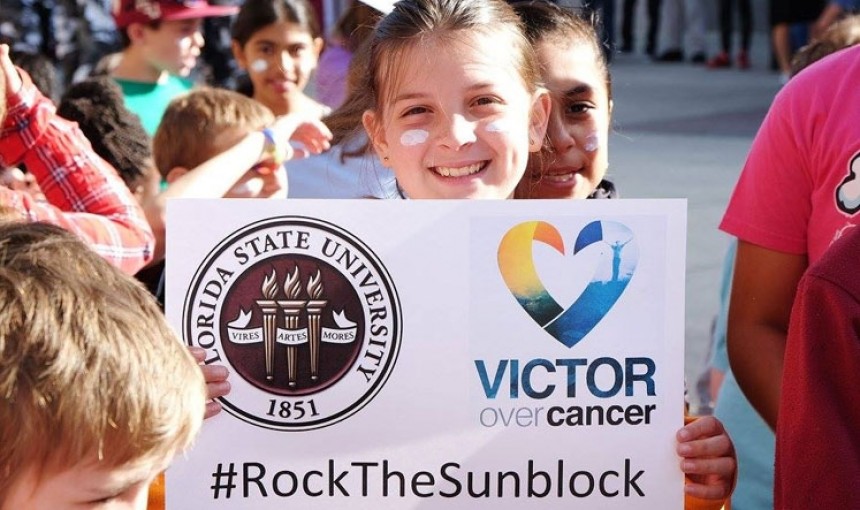 Victor Over Cancer Installs BrightGuard Dispensers at Florida School Campuses
We are proud to work with nonprofits and foundations like Victor Over Cancer who care about the fight against skin cancer as much as we do. Our mission is to simultaneously provide preventative measures that mitigate the risk of sunburns while raising people's awareness about the underlying causes of skin cancer through targeted message on our dispensers.
Working with Victor Over Cancer, we have seen sunscreen dispensers installed into K-12 grade campuses throughout Florida which now gives kids of all ages access to sunscreen whenever the are enjoying the outdoors. Out of tragedy sometimes comes great change and we are proud to support Samantha Strickland in her mission to make sunscreen available to children and adults throughout a region in desperate need of sun protection.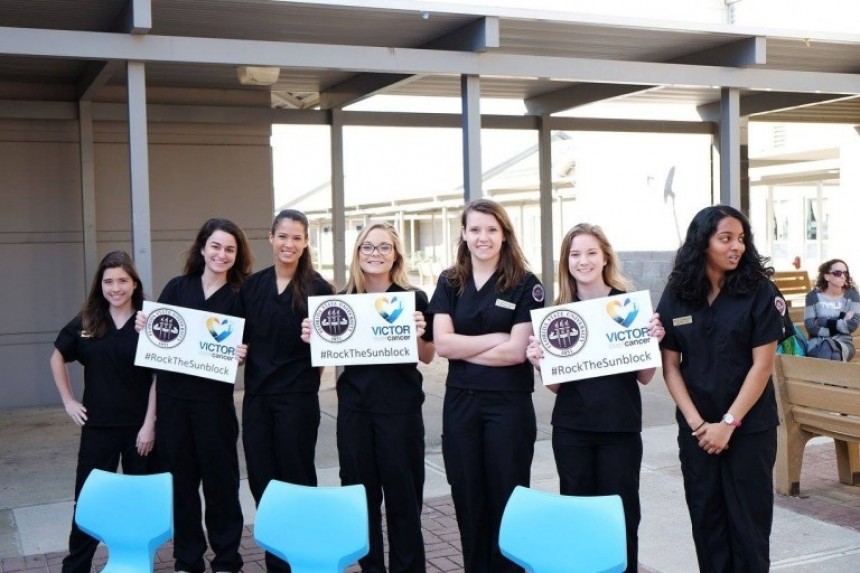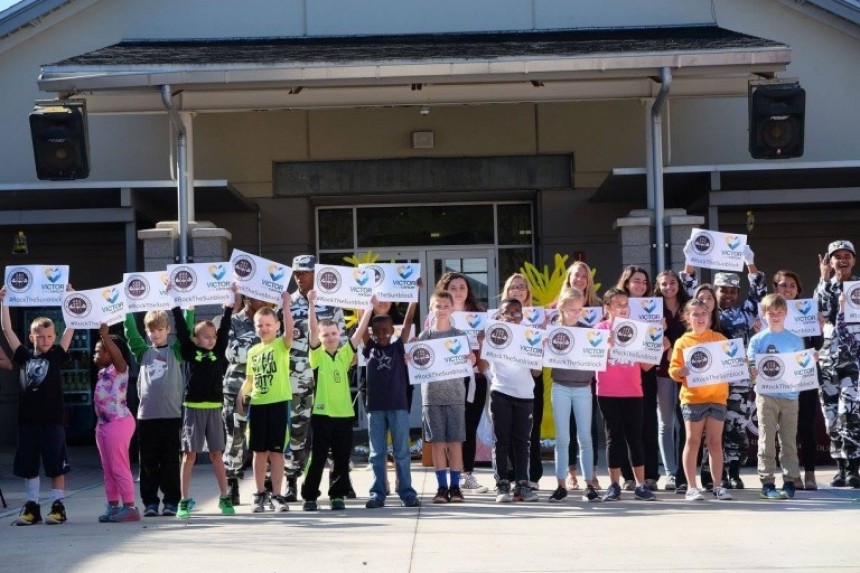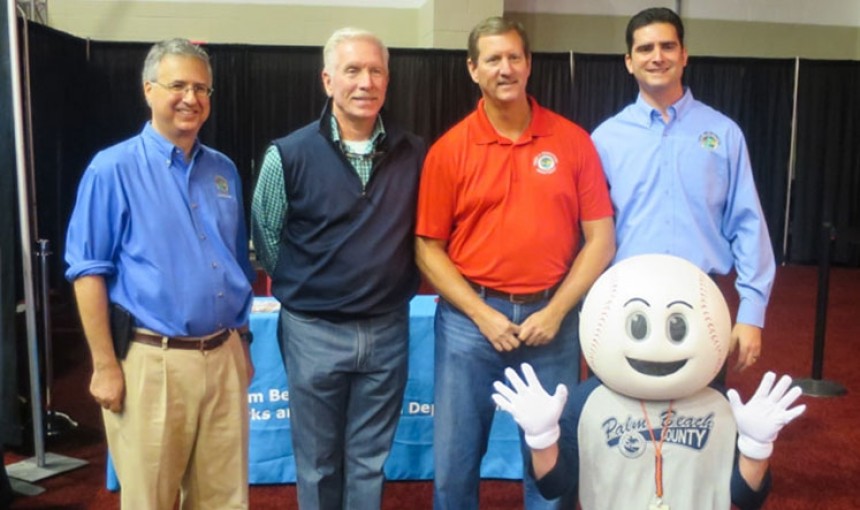 Back to Happenings Bright Guard Partners with Richard David Kann Melanoma Foundation BrightGuard is dedicated to promoting active outdoor lifestyles and protecting people while they are enjoying the sun. Through a partnership with a progressive nonprofit, the Richard...


Designed in sunny Southern Califonia
Copyright © 2022 BrightGuard Inc. All rights reserved.
Privacy Policy | Terms of Use