West Palm Beach Joins the Fight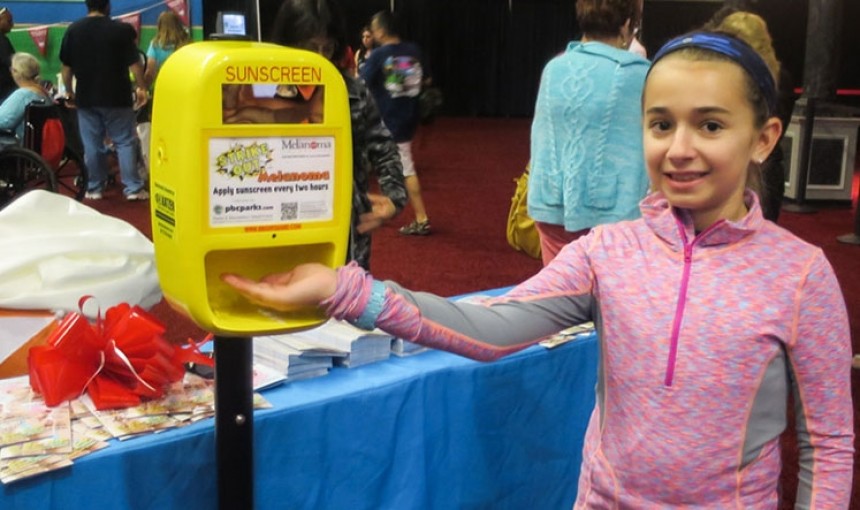 BrightGuard Dispensers Being Installed at Palm Beach County Parks
BrightGuard sunscreen dispenser will be arriving at parks, golf courses, hotels and other sites around the county.
To raise awareness and protect from skin cancer, the dispensers are being installed by the Richard David Kann Melanoma Foundation, in coordination with the Palm Beach County Parks and Recreation Department. The dispensers are being provided thanks to private donors, often in memory of friends lost to the disease, said Lisa Richman of the Melanoma Foundation.
Units are going in at Okeeheelee Park's golf course, Jupiter Beach and Boca Raton's water park. Homewood Suites hotel in Palm Beach Gardens also has one. The Students Against Melanoma club at Jupiter High School raised money for one it will install there. And donor Dan Bowers is installing dispensers at two Dunkin Donuts shops he owns in Juno Beach.
Kann died of melanoma 25 years ago at age 44. "It's bittersweet but out of tragedy sometimes grows great projects," Richman said.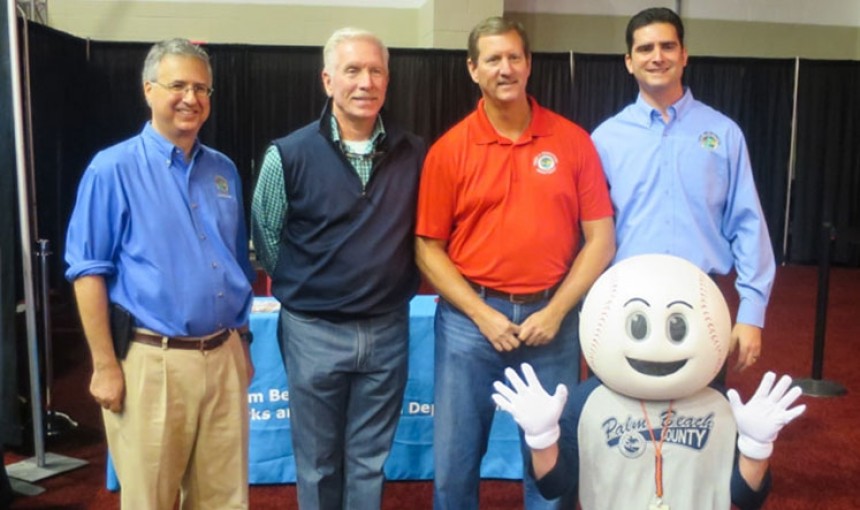 Back to Happenings Bright Guard Partners with Richard David Kann Melanoma Foundation BrightGuard is dedicated to promoting active outdoor lifestyles and protecting people while they are enjoying the sun. Through a partnership with a progressive nonprofit, the Richard...


Designed in sunny Southern Califonia
Copyright © 2022 BrightGuard Inc. All rights reserved.
Privacy Policy | Terms of Use