BrightGuard Launches Randall's Island in New York City
Randall's Island Park to Provide Free Sunscreen Dispensers
"The initiative embodies our company's central purpose—to reduce the risks and effects of sun exposure and promote sun-safe lifestyles by providing sunscreen everywhere we live, work and play."
In an effort to reduce the risks and effects of sun exposure, Randall's Island Park in New York City will install sunscreen dispensers. According to a press release from the Randall's Island Park Alliance(RIPA), the park will be the first New York City park to utilize these free dispensers.
RIPA is teaming up with Bright Guard LLC, Costa Mesa, Calif., and the Melanoma Foundation of New England to install 25 sunscreen dispensers throughout the park. The pilot program for the dispensers will take place from Labor Day through November. The program will expand depending on the success of the pilot program.
The machines will contain Bright Guard Natural Sunscreen with SPF 30 and mineral-based active ingredients.
"We look forward to partnering with RIPA to provide New York City residents with free, easy access to sunscreen," said Alex Beck, co-founder of Bright Guard, in the press release. "The initiative embodies our company's central purpose—to reduce the risks and effects of sun exposure and promote sun-safe lifestyles by providing sunscreen everywhere we live, work and play."
The dispensers are battery powered and will feature an infrared sensor, imprint area, unbreakable mirror and the capacity for 1,000 sunscreen applications.
The Randall's Island Park initiative follows similar successful programs in Boston and West Palm Beach, Fla.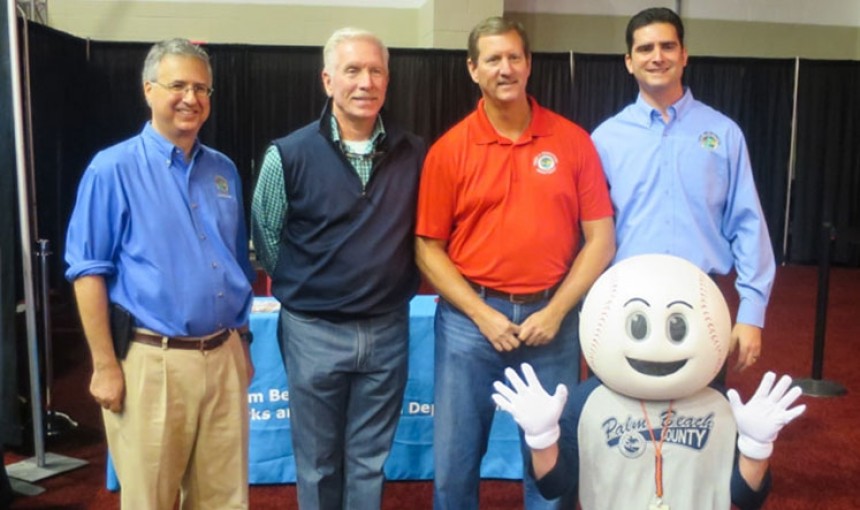 Back to Happenings Bright Guard Partners with Richard David Kann Melanoma Foundation BrightGuard is dedicated to promoting active outdoor lifestyles and protecting people while they are enjoying the sun. Through a partnership with a progressive nonprofit, the Richard...


Designed in sunny Southern Califonia
Copyright © 2022 BrightGuard Inc. All rights reserved.
Privacy Policy | Terms of Use