BrightGuard Rolls out in Tampa Florida
33 Free BrightGuard Sunscreen Dispensers are Now Across Tampa Bay
TAMPA, Fla. – The city of Tampa now has free sunscreen dispensers across 33 public pools and splash pads for anyone to use. Last May, city council members expressed interest in the idea after a non-profit organization brought forth the idea.
The bright yellow battery automated dispenser have SPF 30 sunscreen and can be found at:
POOLS
Bobby Hicks Pool: 4201 W Mango Ave, 33616
Copeland Pool: 11001 N 15th St., 33612
Cuscaden Pool: 2900 N 15th St., 33605
Cyrus Greene Pool: 2101 E Dr. Martin Luther King Jr. Blvd, 33603
Danny Del Rio Pool: 10105 N Boulevard, 33603
Dr. Martin Luther King Jr. Pool: 2200 N Oregon Ave. 33607
Interbay Pool: 4321 Estrella Ave. 33629
Loretta Ingraham Pool: 1611 N. Hubert Ave. 33607
Roy Jenkins Pool: 154 Columbia Dr. 33606
Spicola Family Pool: 2615 E Corrina St. 33605
Sulphur Springs Pool: 701 E Bird St. 33604
Williams Park Pool: 4362 E. Osborne Ave. 33610
SPLASH PAD
Anderson Park: 821 S Rome Ave 33606
Ballast Point Park: 5300 Interbay Blvd. 33611
Cotanchobee Fort Brooke Park: 601 Old Water St. 33602
Curtis Hixon Waterfront Park Mist: 600 N Ashley Dr. 33602
Curtis Hixon Waterfront Park Louver: 600 N Ashley Dr. 33602
Giddens Park: 5202 N 12th St. 33603
Perry Harvey Sr. Park: 1201 N Orange St. 33602
Springhill Park: 1000 E Eskimo Ave 33604
Water Works Park: 1710 N Highland Ave. 33602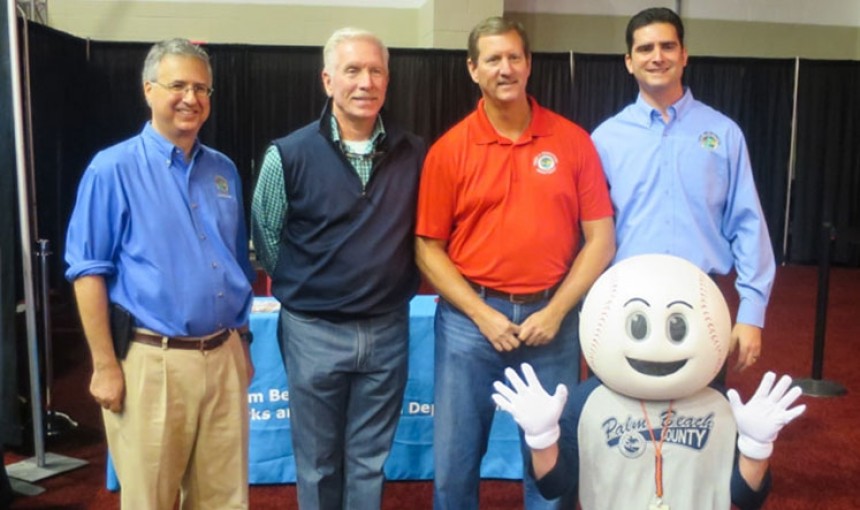 Back to Happenings Bright Guard Partners with Richard David Kann Melanoma Foundation BrightGuard is dedicated to promoting active outdoor lifestyles and protecting people while they are enjoying the sun. Through a partnership with a progressive nonprofit, the Richard...


Designed in sunny Southern Califonia
Copyright © 2023 BrightGuard Inc. All rights reserved.
Privacy Policy | Terms of Use